Itineraries
There is so much to do in Seattle that you may have a hard time choosing how to spend your days. Let our innkeepers help you plan the perfect stay with some of these suggested itineraries we have put together with lots of things to do. More ideas and itineraries are coming soon!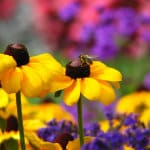 A Gardener's Dream Any Time of the Year
If your travels bring you to the Puget Sound area, there are many great nurseries and gardens to visit that will inspire you to rethink your garden when you return home.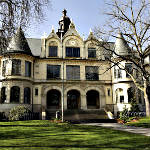 "Boys in the Boat" – Scenes in Seattle
If you have read the exciting true story of the rowing team that won the 1936 Olympic gold medal in Hitler's Germany, you will want to visit the places it all started.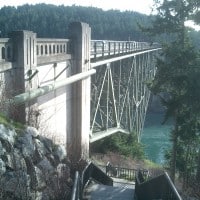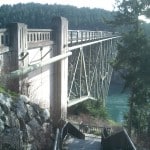 Discover the North Cascade Loop
The scenic 440 miles of the North Cascade Loop encompasses three beautiful byways: the Whidbey Scenic Isle Way, North Cascades Scenic Highway, and Stevens Pass Greenway. Some people have done it in one very long day, but we recommend enjoying it over three or four days.