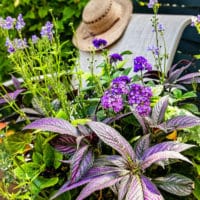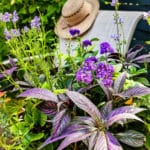 With the Northwest Flower & Garden Festival  just around the corner you know spring it's far behind. The largest garden show in the Pacific Northwest will be held Feb. 15-19 at the Seattle Convention Center with gorgeous display gardens, a marketplace showcasing garden tools and accessories, a vintage garden market and a variety of free seminars and much, much more.
Enjoy a comfy nights rest in one of our Seattle Bed & Breakfast Association properties, indulge in a fabulous breakfast, then hop on local transit that will take you to the Festival. No need to worry about parking, you are set to enjoy an unbelievable day at the Northwest Flower & Garden Festival.
Forget about the Seattle rain and THINK SPRING.