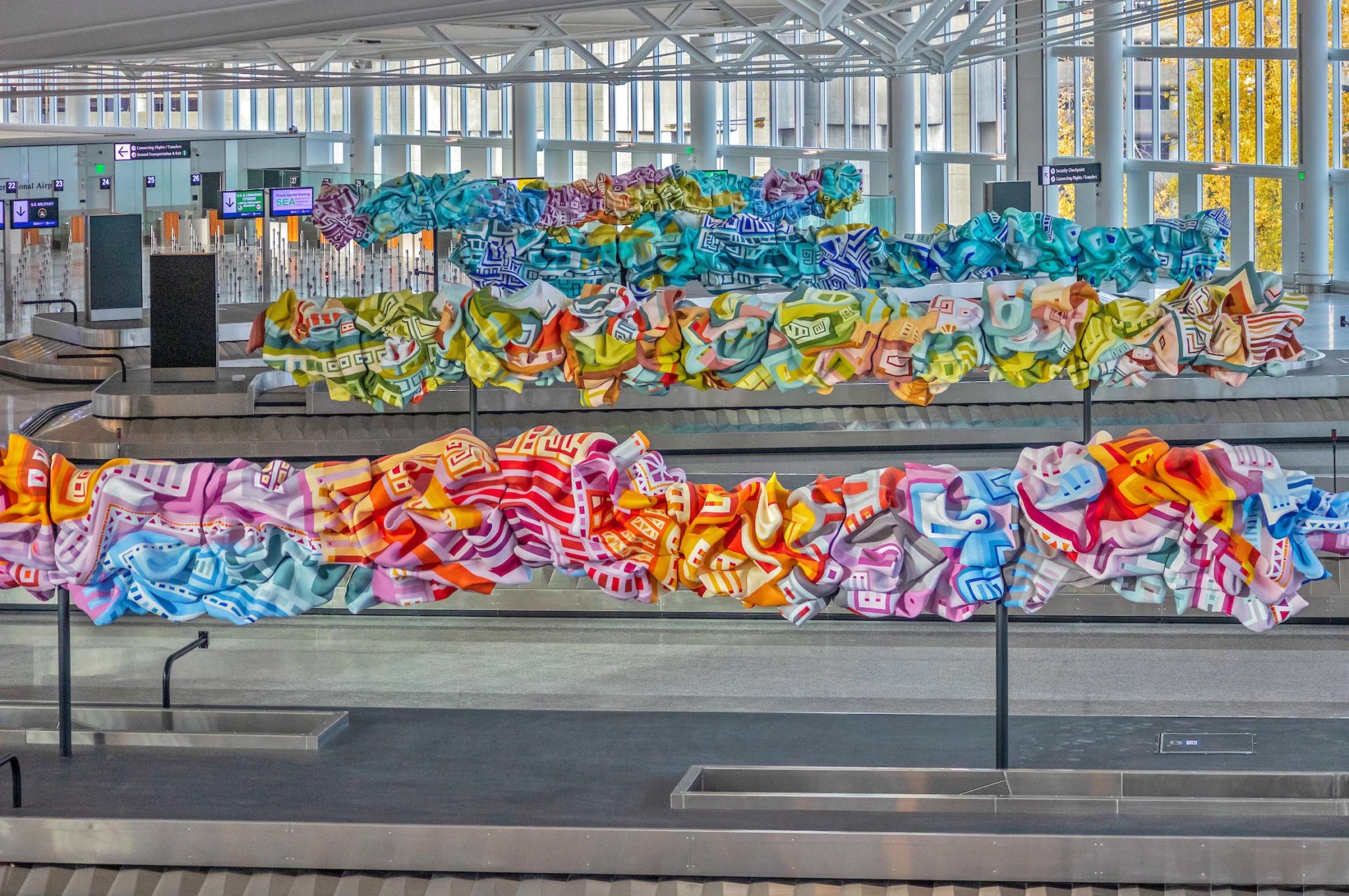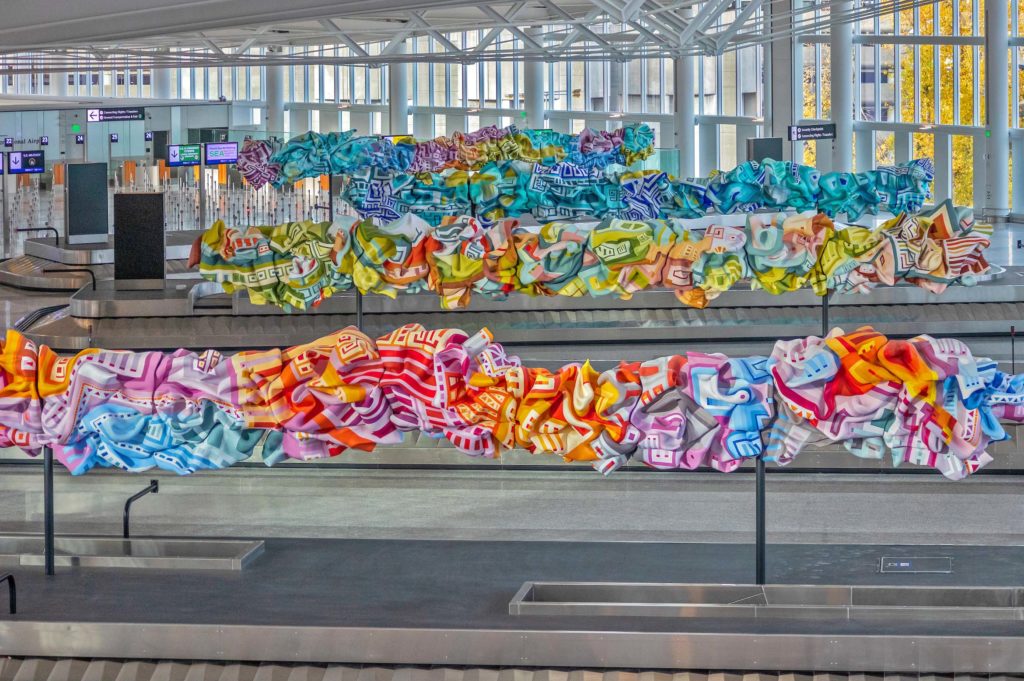 SEA airport's new International Arrivals facility is officially (and fully) open — ready to welcome international guests to the area in true Northwest fashion. As international travel is finally on the rise after 2 difficult years, this facility is the icing on the cake! The facility's modern design stands out immediately with regional art, stunning views, and the world's longest aerial walkway over an active taxi-ing lane.
As SEA welcomes international travelers, you're likely to notice the following major improvements facilitating less-stressful arrivals and more coordinated management of the customs process:
Upgraded to include 20 international gates (from 12)
Seven baggage claim carousels (from 4)
Doubling passenger capacity to 2,600 passengers each hour
Nursing rooms, pet relief areas, and roomy restrooms throughout
Advanced technology for faster clearance
Quicker connection times (from 90 to 75 minutes on average)
For more information, peruse the airport's website here.
When you're ready to fly internationally, you can now rest assured that your arrival in Seattle will be pleasant and that our city (and B&B partners) are ready to welcome you with open arms. And, of course, if you're looking for the coziest of spots to stay in and around Seattle, our Bed and Breakfast Association is always ready to make your stay unforgettable pre- or post-international trips!