When winter's darker days begin to wane, our city comes to life with brilliant green buds on trees and flowers, and inspires us all to the the beauty around us. Nothing's better than simply taking a stroll through one of our colorful neighborhoods, stopping in for jaw-dropping views, or enjoying a meal in a spot that is comfortable and welcoming.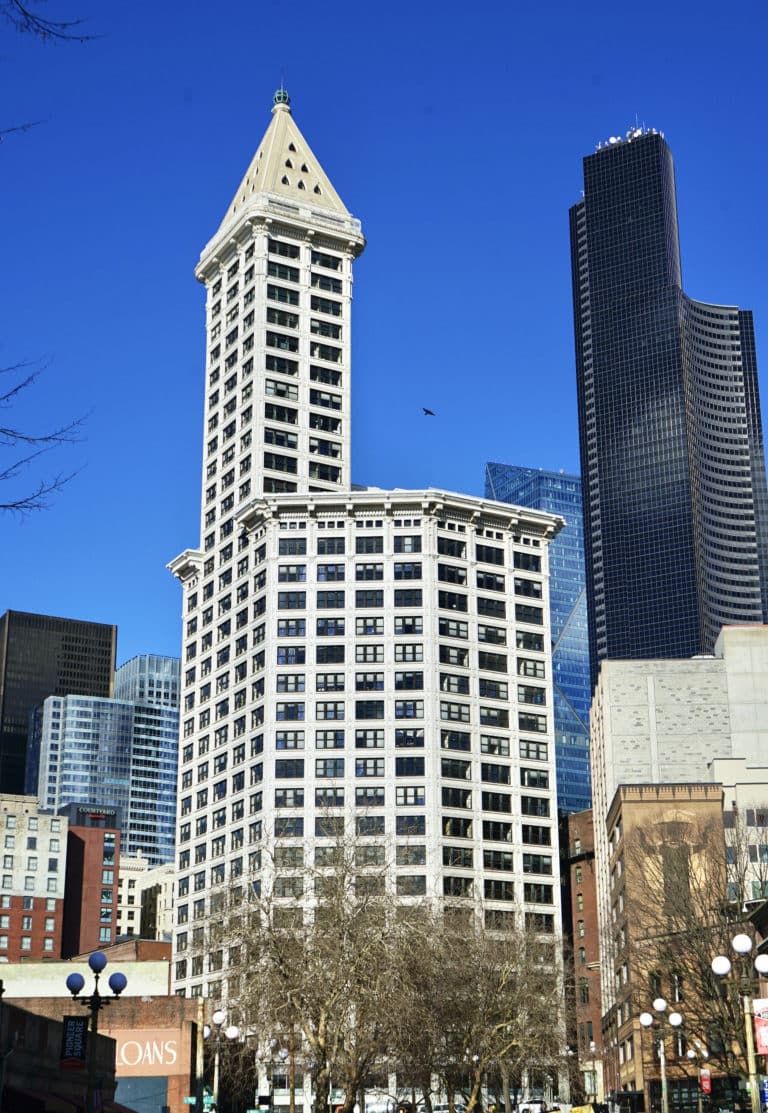 The city's historic district, Pioneer Square, has a wealth of drool-worthy spots – whether a cocktail atop Smith Tower or chicken wings at Pioneer Square D&E. Stroll around the corner and learn the history of the area's connection to the Klondike gold rush in the aptly-named Klondike Gold Rush National Historic Park.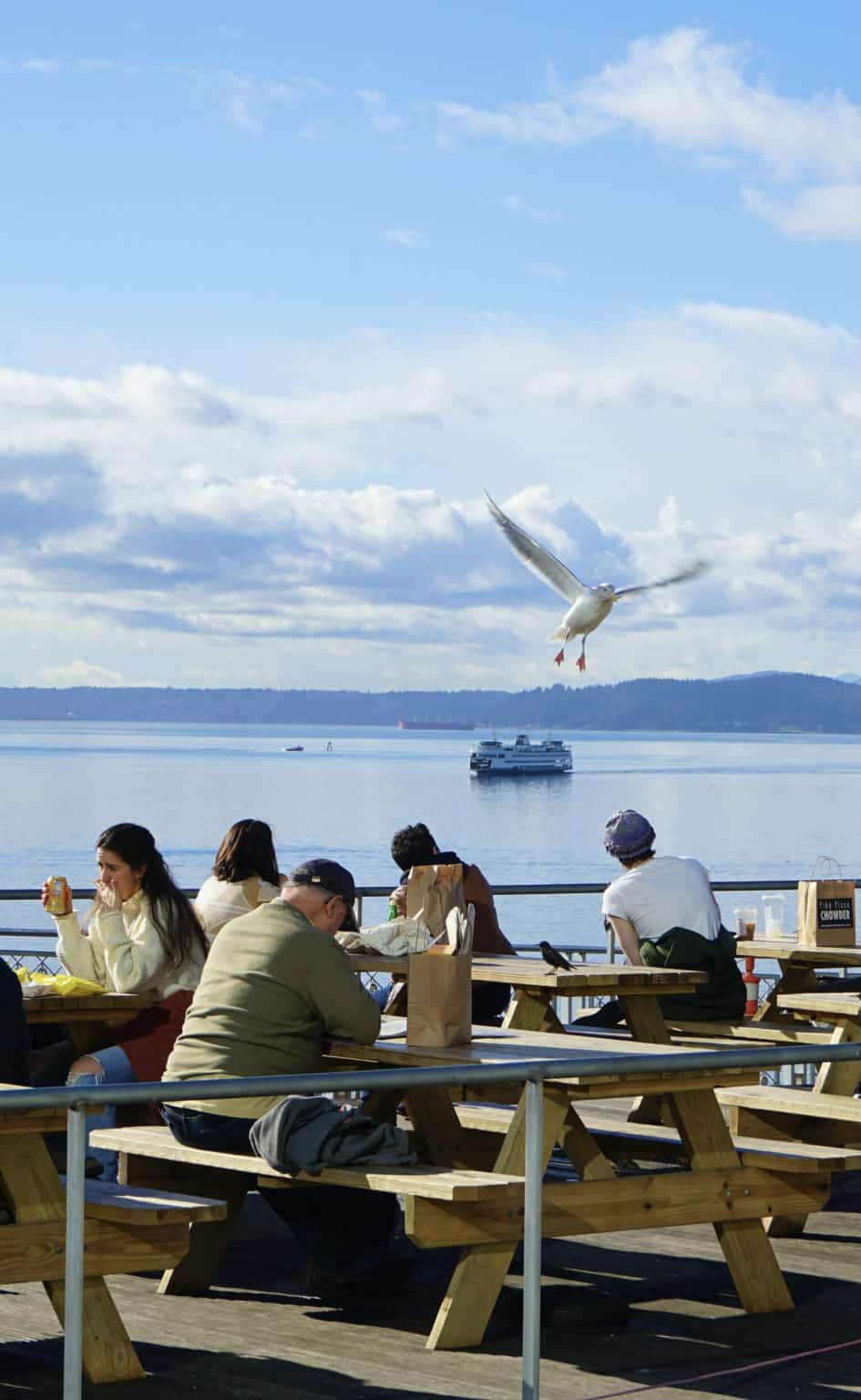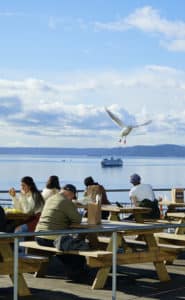 Pike Place Market is always a favorite spot to literally sell the flowers, and then pick up take-out food to enjoy with one of the city's best views. Honest Biscuit sits right on the new Marketfront area and overlooks Elliott Bay (be prepared for a few opportunistic seagulls if you go). And, of course, there's nothing like taking in the history of the world's first Starbucks location smack-dab in the middle of the Market.