When a chill hits the air and Seattle begins to see the rain that everyone always talks about, it's time to move indoors – or, at a minimum, to have a few activities in your pocket in case the skies turn dark and open up.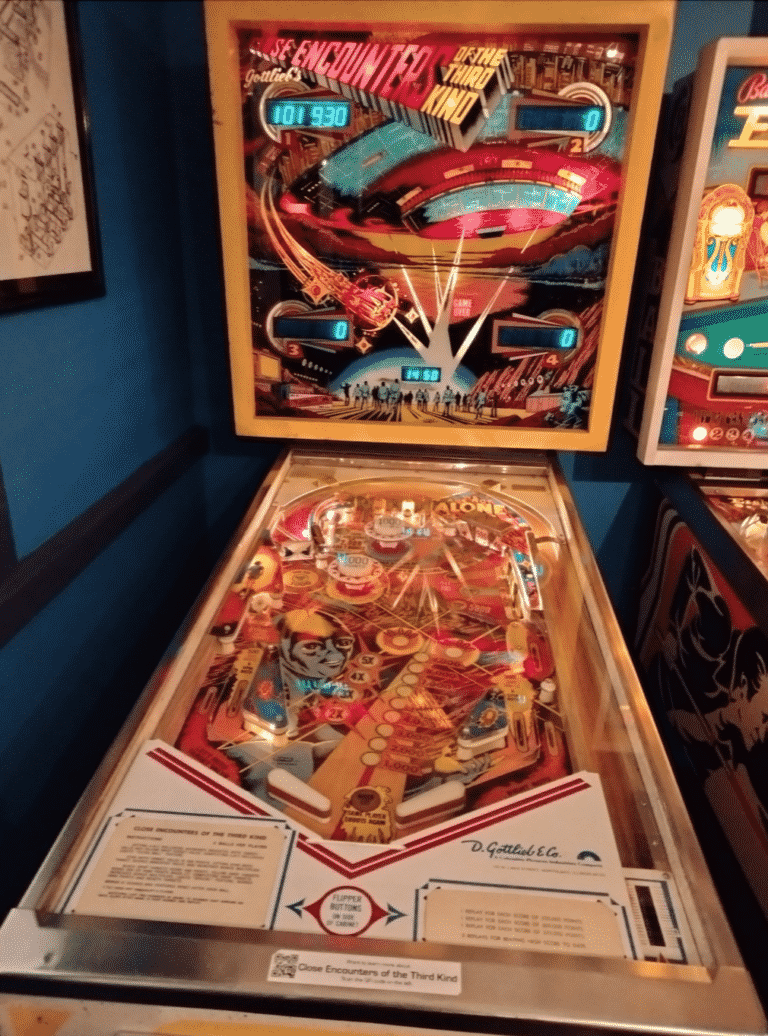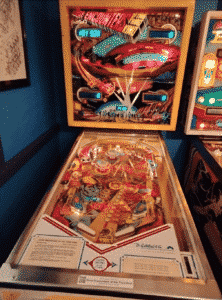 Who loves pinball? Seattle's International District is home not only to a plethora of asian shops and restaurants, but also the Seattle Pinball Museum. Spend an hour or two honing your skills on games from their array – from the 20's to present-day. What a perfect way to bring back memories! Tickets are for unlimited play.
The Pinball museum is in the heart of the Chinatown/International District, and just around the corner from Bruce Lee's favorite restaurant: Tai Tung (famous for for Chinese chicken wings).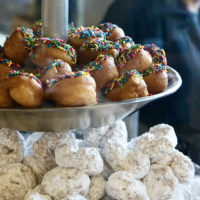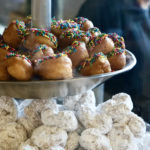 Hungry? Pop over to Daily Dozen Donuts in the heart of the Pike Place Market. Sprinkled, dusted or plain, these little gems are worth the hype and bring a little sunshine to even the drizzliest of Northwest days.
Of course you'll want to hang around and enjoy the sights, smells and buskers throughout the Market. If you aren't filled up from donuts, stay for lunch (or dinner) in one of the Market's huge variety of restaurants.
Feeling artsy? Dive into the Seattle Art Museum! Their current highlighted exhibit is the photography of Imogene Cunningham. She was ahead of her time in pushing the boundaries of photography as an art form.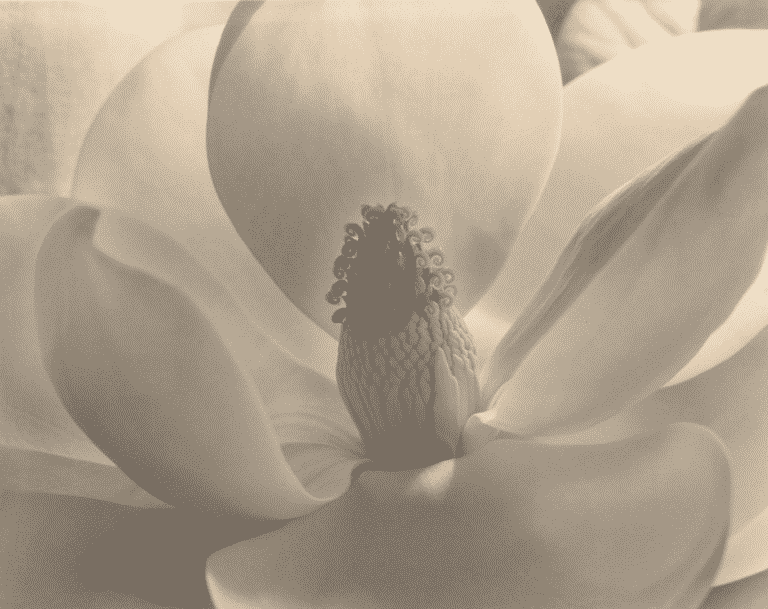 Looking for more rainy day activities? Drop by Visit Seattle's information booth at the corner of 1st Avenue and Pike Street. They'll provide maps, sage advice, and smiles – for free!