While some locally might bemoan the "drippier" months in the Pacific Northwest, others embrace it! February and March historically bring more showers. This moisture also means late snow in the Cascade mountains (beefing up our state's snowpack for summer runoff) and rain on the fields in the fertile farmlands in the Skagit Valley. This valley sat quietly under the weight of glaciers more than 5 times in 350,000 years, and now reaps the reward in the glacial till that's filled its abundant fields with rich soil.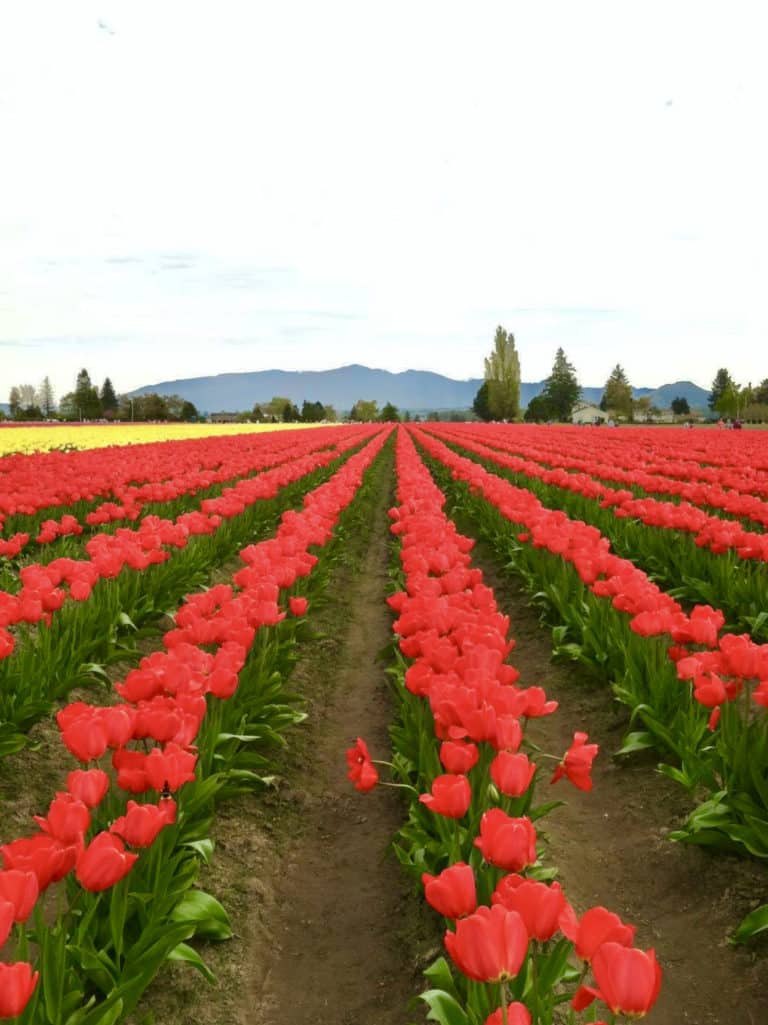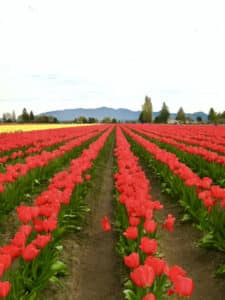 Roughly an hour's drive north of Seattle, the Skagit Valley region bursts into bloom – literally – each Spring. As farms and fields are planted with produce for summer's harvest, tulips begin showing their brilliant colors throughout the region. Officially, the Skagit Valley Tulip Festival runs the full month of April. Unofficially, there are dazzling butter-yellow fields of daffodils that pop their heads from the ground sooner (usually mid-March) which are nearly as gawk-worthy, but without the fanfare and crowds. This handy map gives plenty of insight to just where to view these Spring beauties, as well as where to find souvenirs and local shopping.
Continue west towards the charming waterside town of La Conner – with abundant restaurants, galleries, and a lovely walking path along the Swinomish Channel. If time allows, continue north to the tiny hamlets of Bow and Edison – taking the time to slurp fresh PNW oysters at The Oyster Bar in Bow, or to grab a loaf of fresh bread from Breadfarm Bakery in Edison.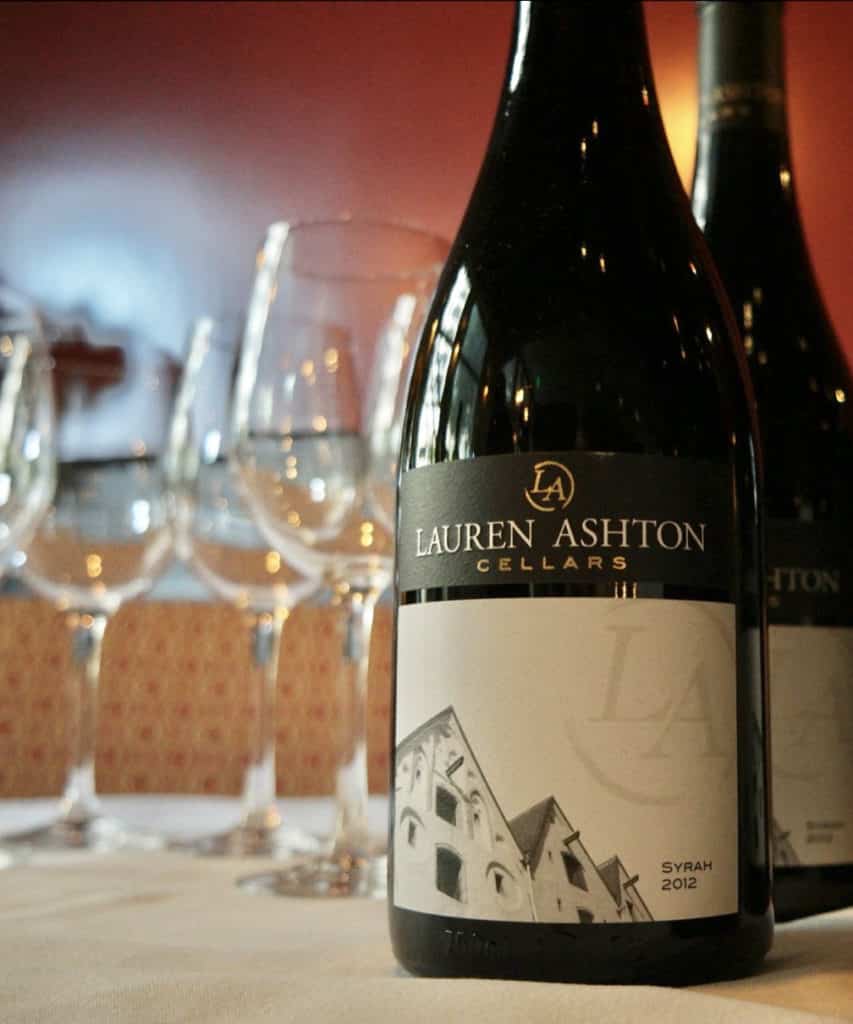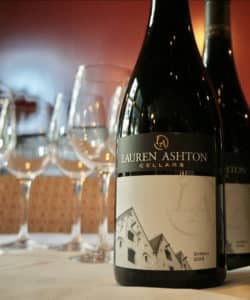 If time allows, make a detour on your way southbound back towards Seattle and enjoy winetasting at one of Woodinville's 100+ tasting rooms. This handy guide, produced by Woodinville Wine Country, lists the hours of operation, and specialties of each winery – sure to help guide you through the area. If you're in the area later in the day, stop in at Hollywood Tavern for a casual late lunch, or the Barking Frog for more upscale dinner – with a glass of Washington wine, of course! Woodinville boasts everything from large, major wineries (like Chateau Ste Michelle and Columbia Winery), as well as charming, lesser-known tastings rooms (like Mark Ryan Winery and JM Cellars. If you're not into wine tasting, you're free to partake in whiskey tasting at Woodinville Whiskey – and maybe even take a little something home!