As the sun sets on a beautiful Pacific Northwest summer, we welcome back cooler days, brilliant sunsets, and – yes – a bit more rain. Some of this may sound gloomy, but Seattle's anything but that in the Fall! Our unique inns are situated beautiful neighborhoods with parks and local walking trails lined in trees – with leaves dropping, you're sure to find plenty of opportunities to shuffle amongst the fallen maple leaves with a steaming cup of coffee from a local spot – just ask your innkeeper for his/her suggestions for the best local coffeeshops and bakeries!
If you're looking for a short drive with beautiful views and plenty of leaves for kicking, here's our short-list: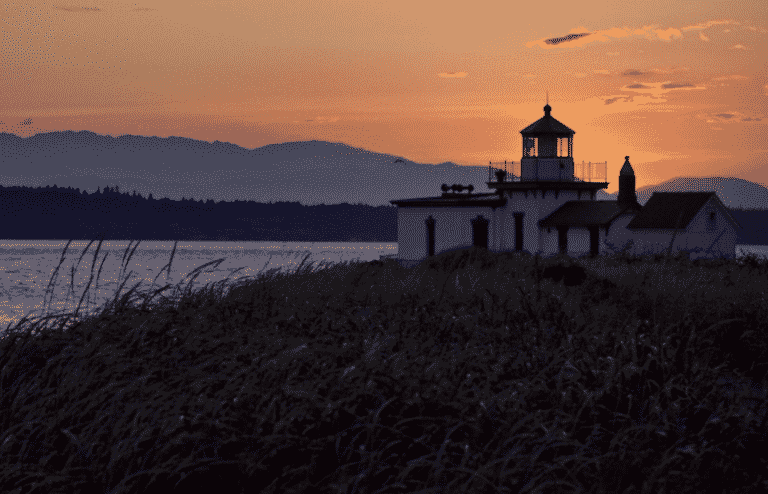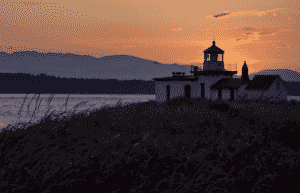 Discovery Park – This 534-acre wilderness park boasts a wide array of both deciduous and evergreen trees. Red alder and bigleaf maple dominate the landscape in October and November, with western hemlock, Douglas fir and western red cedar creating a dry canopy in even the wettest Pacific Northwest days. Learn more about the park at their Visitor Center (currently closed due to COVID precautions), or walk the trails to the Westpoint Lighthouse and take in unsurpassed views of Puget Sound and the Olympic Peninsula beyond.
Volunteer Park – Located in the heart of Seattle's Capitol Hill neighborhood, adjacent to the city's oldest cemetery, Volunteer Park was originally designed by the Olmsted Brothers (famous for NYC's Central Park). Get your workout walking the stairs to the top of the historic watertower, or kick big leaf maple leaves in a walk through the park and surrounding neighborhood.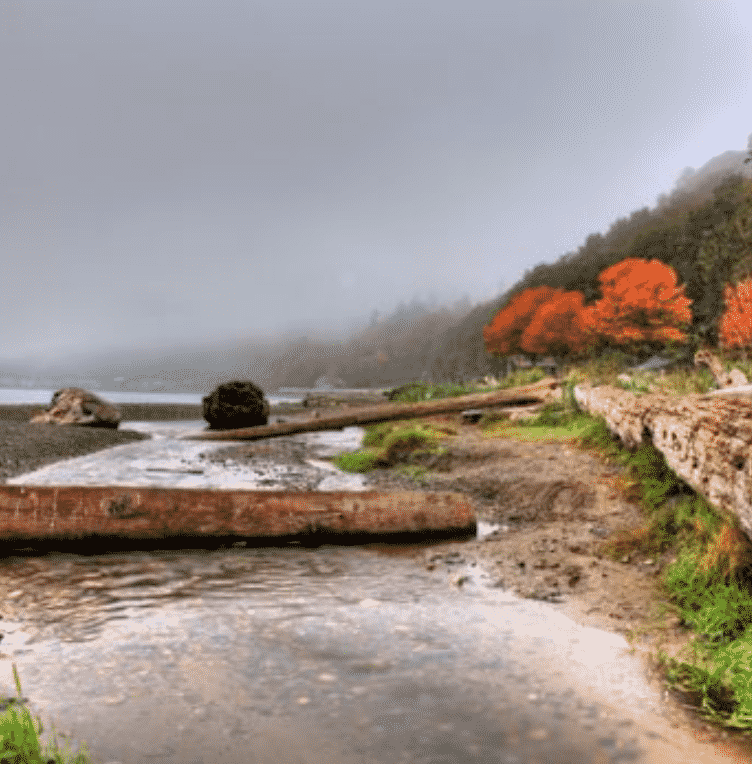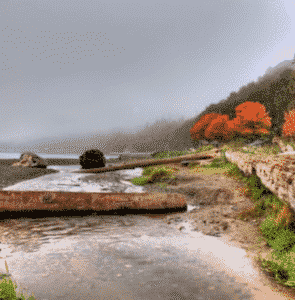 Seahurst Park – Nestled 10 miles south of Seattle, on the shores of Puget Sound, Seahurst Park is the jewel of the City of Burien's parks system. With saltwater tidelands, inland trails, and wetlands, this park is as much for the avid photographer as it is for walkers.
Wherever you venture, do as the locals do and dress in layers – with a wind/waterproof top layer that can be removed as wear improves, and a warm fleece layer to keep you cozy and warm on the coolest of PNW days.