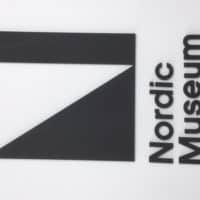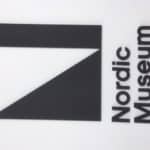 Seattle's unique neighborhoods offer residents and visitors alike interesting places to stroll, shop, eat, and explore. The Ballard neighborhood is one of the livlier ones, featuring the Hiram M. Chittenden Locks and the stylish new home of the Nordic Museum.
Previously housed in a smaller building on a Ballard side street, the new Nordic Museum now enjoys a prime location along Market Street. The modern building with spacious galleries celebrates the Ballard neighborhood's roots in all things Scandinavian. Back in the 1800s, Ballard was a separate town. It attracted fisherman, millworkers, and boatbuilders from Nordic countries. These settlers naturally brought along rich traditions and culture with them.
In 1907 Ballard was annexed to Seattle. The area continued and continues to grow, and has become a destination within a destination. While the original Nordic flavor has faded a bit, the Nordic Museum preserves and celebrates the ideals of Ballard's early settlers.
You'll find a variety of exhibits and activities, including personal stories, household objects, and educational and cultural events. In an addition to the permanent collection, special exhibits, events, and classes introduce fresh topics and perspectives of interest to young, old, and in between. You also can grab a snack or drink at the bright, street-level café.
Museum hours are 10 to 5 every day except the following: Closed Monday, and open 10 to 8 on Thursdays. Closed Easter, Thanksgiving, Christmas Eve Day, Christmas Day, New Year's Eve, and New Year's Day. Admission is $15 general, $12 seniors (65+), $10 students, free for children 4 and under and members. Admission is free to all on the first Thursday of every month.
* Please note that we are using the terms "Scandinavian" and "Nordic" interchangeably here to avoid too much repetition. We recognize that the former is commonly used for Denmark, Norway, and Sweden, while the latter tends to include Denmark; Norway; Sweden; Finland; and Iceland; including the territories of Svalbard, Greenland, the Faroe Islands, and the Åland Islands.