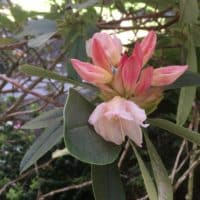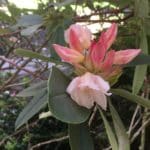 The Seattle Bed and Breakfast association has decided to do something special to honor mothers on Mother's Day 2017. With 13 local B&Bs offering more than 60 rooms in the Seattle area, the association can help make a difference through volunteering and donations to local non-profit organizations.
This year the association will donate $2.00 for every room night booked in May to Mary's Place. This organization helps homeless women, children, and families in the Seattle area. Mary's Place provides a variety of necessary services including hot meals, showers, laundry service, housing, employment services, a kids'club, and much more. Mary's Place makes a difference and offers hope and assistance to struggling women and families.
"Our members live and work in neighborhoods throughout Seattle. As citizens of these neighborhoods, we support our communities by shopping, volunteering, and participating in local events. This Mother's Day donation is just one of many ways that licensed bed and breakfasts serve our city." – SBBA President Korby Kencayd
Thanks in advance to all of our guests visiting with us this May and helping to make Seattle a better place to live and to visit. We look forward to welcoming you!