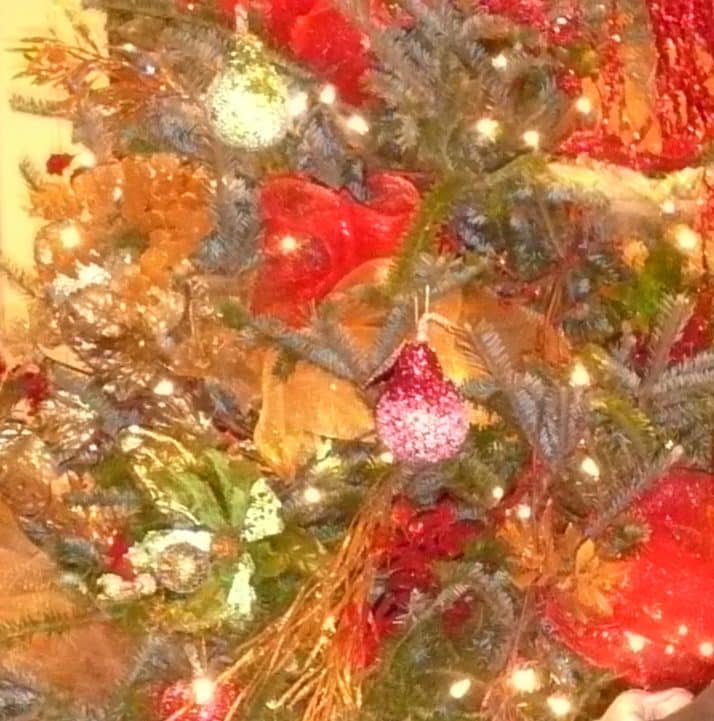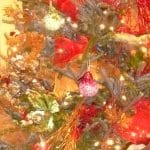 Seattle lights up for the holidays. From Thanksgiving through New Year's the city puts on a holiday show Pacific Northwest style. Check out where you can enjoy the sights, sounds and lights of Seattle this holiday season.
Macy's Annual Thanksgiving Day Parade.
Kick off the season with Macy's Annual Thanksgiving Day Parade on November 27. The parade starts at 7th and Pine at 9:00 am. Colorful floats and lots of fun characters usher in Santa to Santaland at Macys. After the parade, spend the day in Seattle. Macys is in the center of the retail core of the city, the perfect spot to do all your holiday shopping. Macys is located by Westlake Center at 4th and Pine.
Westlake Holiday Tree Lighting Ceremony
The celebration continues into the evening with the Holiday Tree Lighting Ceremony at Westlake Center. Sponsored by Seafair, this is an evening of holiday music and performance. Who will you see there? Luke Wilson of the Seattle Seahawks, Kimberly Nichole of The Voice and the cast of The Sound of Music from the 5th Avenue Theater. The celebration culminates in the lighting of the Westlake Christmas Tree and the Macys Star. If the weather is good, fireworks will light up the skyline. All events center around Westlake Center located at 4th and Pine.
SAM Lights
The Seattle Art Museum lights up the Olympic Sculpture Park on December 15 from 6:00 pm – 9:00 pm. Hundreds of lights and luminaries light up the path. Enjoy a hot drink and listen to music as you stroll through this beautiful park located along the Puget Sound on Western Ave.
Wildlights at the Zoo
Woodland Park Zoo celebrates the holidays with Wildlights every evening starting November 25 – January 1, from 5:30 pm till 8:30 pm. The zoo paths and the North Meadow are illuminated with over 600 lights, many recreating some of your favorite wild animals. Join in an indoor snowball fight at Snowmazium. After taking a ride on the carousel, stop and meet some very special visitors, a pair of reindeer. This year they have added a Holiday Beer and Wine Garden along with lots of warm donuts, hot chowder and steaming hot chocolate. Bring the whole family for a night of holiday food and fun while supporting the Woodland Park Zoo. The zoo is located at 5500 Phinney Avenue N in the Phinney Ridge neighborhood of Seattle.