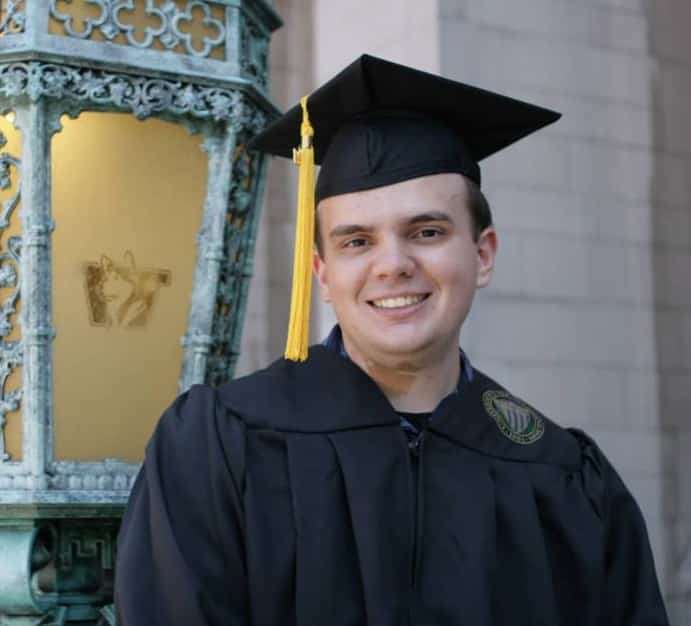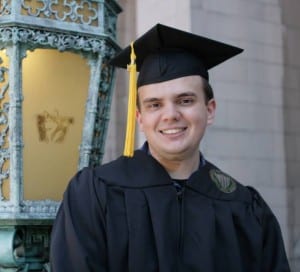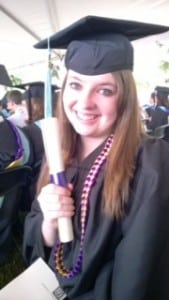 Did your child's college years fly by or drag on? Either way, they're finally graduating, right? If you've got a student finishing his or her studies at the University of Washington, Seattle Pacific University, or Seattle University, it is not too early to plan for attending that graduation, including finding a place to stay.
All three schools hold commencement ceremonies over the same weekend, and accommodations all around Seattle sell out well ahead of time. Graduation weekend 2016 is June 10-11, with various ceremonies to either side of those dates. Don't leave it to your student to make those arrangements – we innkeepers feel terrible fielding calls from soon-to-be grads a month before graduation, desperately trying to find rooms for parents, grandparents, siblings, and other friends and family hoping to celebrate with them.
Take a look at our availability calendar to see what's left and to snag your room. The weather here in June is too unpredictable to consider pitching a tent – besides, it's hard to dress appropriately for such a solemn occasion when you can't fully stand in your accommodations.